AAC Contracting has removed 200 million pounds of asbestos since 1983.
AAC Contracting performed our first Mold remediation project in 1994.
AAC Contracting has completed over 1,000 lead abatement projects since 1989.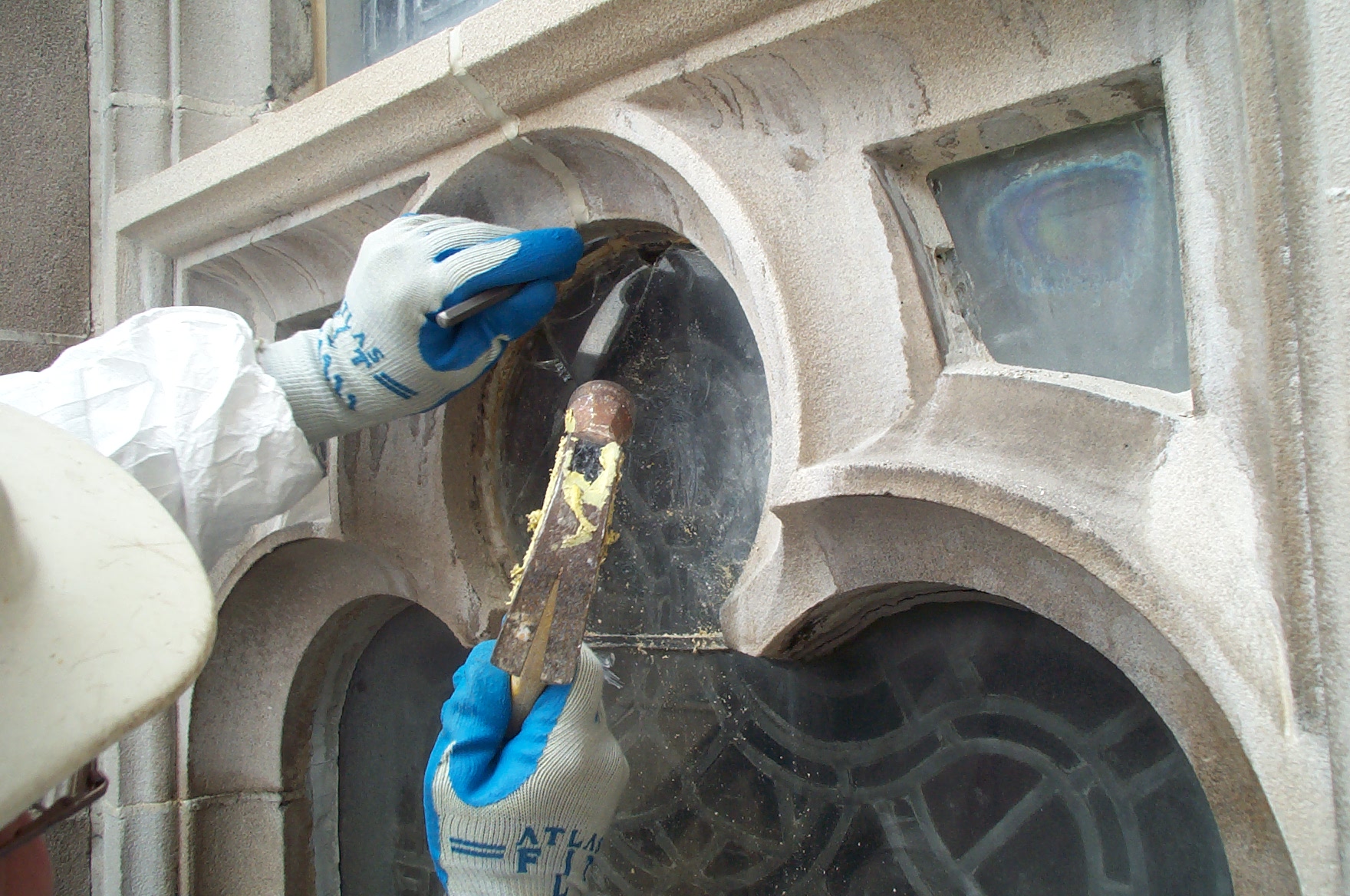 A biopersistent carcinogen that was used in some building materials has been found in remote locations like the snow cap of the Andes Mountains.
Environmental Decontamination
AAC Contracting has over 50 HAZWOPER trained employees ready to meet your environmental cleanup needs.